Where Can My Business Turn For A Cyber Security Audit?
Getting the feeling that your data isn't being properly protected?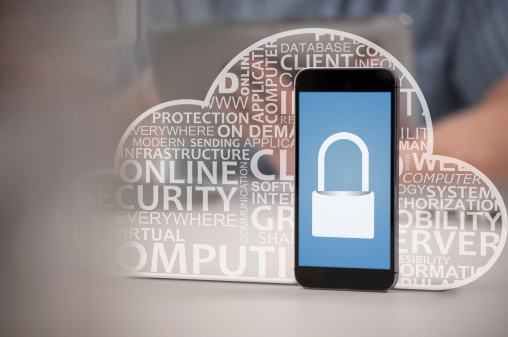 Every Business Is At Risk!  Even Yours!
That's a pretty scary thought, especially considering todays constantly-evolving technology. Cybercriminals are getting smarter and smarter, and when you're dealing with running a business it can be hard to keep an eye on all of your security measures and ensure they're working correctly. That's why you need a trusted IT team to help you get everything in check – to assess your system for vulnerabilities and make changes where needed.
At NYNJA we'll provide an audit of your system and then work with you to improve your security and ensure your business is always protected.
We Keep Your Business on Track
If you're worried that your system isn't being handled properly, you're probably right, and we're here to help.
We'll take a look at all the ins-and-outs of your system and asses where the vulnerabilities are and what needs to be improved. At NYNJA we work with a variety of unique industries, from healthcare, to engineering, to law offices, and many more – we understand unique compliance regulations and always make sure your business is up to standards.
You can't afford to have any holes in your system – data breaches cripple business every day because they're unprepared or not properly equipped to deal with issues when they arise. We won't let you become just another statistic of businesses lost due to cybercrime.
We Will Secure Your Business
Your business will be set up with all of the basics right away, so you're protected from the get-go. From managed anti-virus software to managed firewalls and anti-spam and email protection – you'll finally have peace of mind knowing that your system is being monitored and that there are no vulnerabilities.
We always ensure your hardware, software, and equipment is up-to-date and configured properly to guarantee the best reliability and security – you can give your all to tasks and rest assured knowing your data is protected against any emerging security threats.
Regular meetings allow us to fill you in on what we're doing with your system and give you time to ask any questions and tell us about your goals and concerns.
To get your system assessed for potential cybersecurity risks and then setup with the best protection possible, contact NYNJA at info@nynja.com or by phone at NY (845) 664-4357, NJ (201) 785-7800.