What Day is the Best to Buy Airline Tickets? The Answer May Surprise You.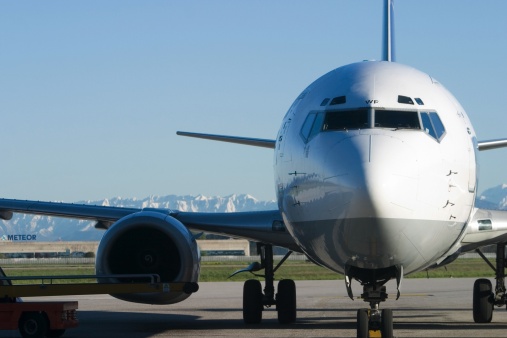 Whether you're going away for the holidays, summer vacation, spring break, or a business trip, it's never too early to start planning your next trip, which includes planning when to purchase airline tickets. Similar to anyone who travels quite a bit, you're already aware that the prices on some tickets might make you want to stay home; however, there's ways around the expensive cost of airline tickets!
It's common knowledge that there are certain days of the week , due to the rhythms in the airline industry, that are more ideal for buying tickets. While many believe Tuesday is the best time to catch that wave and buy your tickets, a recent study by the Wall Street Journal reports that the industry has changed; and as of lately, Sunday is the best time to buy airline tickets. Ticket prices are on average $60 less than what they would be on another day of the week!
So what days of the week are the worst days to buy tickets? It's been found that tickets reach their highest prices on Mondays, Tuesdays, and Fridays. Here's something else to help you get the best price: buy your tickets early!
For the best chance at the lowest fare, book your travel 45 days prior for domestic flights and 60 days prior for international. Outside of those windows the airline computers are not programmed for accommodating any kind of deal. Booking too far in advance leads to almost always paying a higher rate and prevents you from having the flexibility to take advantage of lower rates as they come up.
Of course, there's exceptions to the rule: the airline might have a big sale on flights when demand is down and it's close to the day you're leaving, but play it safe and remember, until the industry shifts again, Sunday is the best time to buy your airline tickets.