Urgent Warning: New Internet Explorer Vulnerability Can Rob You of Your Data! Here's How to Protect Your PCs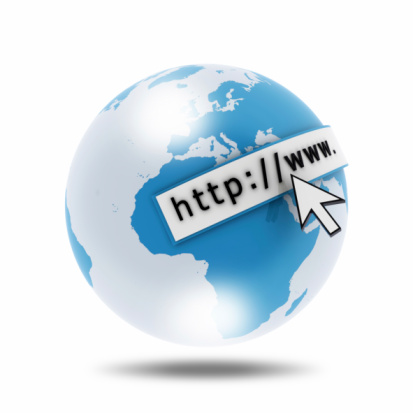 Do you use Internet Explorer? If so, it's in your best interest to learn about the recent vulnerability discovered in Internet Explorer over the past weekend. The vulnerability is extremely serious – in fact, the vulnerability impacts IE versions 6 through 11, which means your corporate data might be at risk.
The vulnerability can potentially allow hackers to have the same user rights as the infected PC user. What does this mean for you and your employees? If your PC is infected, hackers can access user accounts and data stored on the system. This means your confidential business, employee, and customer data can potentially be compromised.
But of course, it's not easy for your staff to stop using Internet Explorer; it's a critical part of your day-to-day operations. Fortunately, there's a few ways to keep your business protected against the vulnerability. Here are 4 tips to prevent hackers from accessing your PCs:
Make sure your network security systems are in place.
Update your anti-virus software and firewalls.
Disable Internet Explorer add-ons.
Do not click suspicious pop-ups or links while using Internet Explorer.
In addition, switch to a different browser, such as Mozilla Firefox or Google Chrome, whenever possible. And don't worry – Microsoft will release a security patch for those running Windows 7, Windows 8, or Windows Vista operating systems; please be vigilant about applying the patch as soon as it's available.
If you're running Windows XP, this should be a rude awakening. You must migrate to a secure operating system. As we have advised in the past, Microsoft no longer supports Windows XP, which means a security patch will not be released for XP users. If you haven't migrated away from Windows XP, consider yourself warned. This is one of many exploits that will impact your PCs in the future. Please feel free to contact us for help migrating to a secure operating system.
To learn more about the vulnerability, give us a call at NY (845) 664-4357, NJ (201) 785-7800 or send us an email at info@nynja.com. NYNJA can help you perform the correct steps to resolve the vulnerability before your PCs are affected.