The Top Little-Known Best Practices for a Secure Workstation Policy
Offices of all kinds in all industries have some type of a computer system that all employees rely on, in order to perform their day to day tasks and obligations. These workstations may come in the form of desktop computers, or could be employee owned laptops, but regardless, the company will have workstations of some variety for the employees.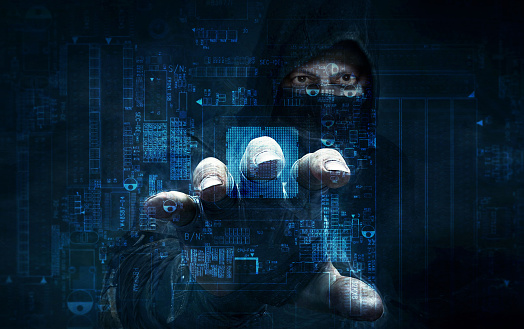 All companies need to develop and implement a secure workstation policy to ensure that all employees are accessing the company network in a safe and secure manner. These multi-point policies need to be established using best practices to guarantee networks remain as secure as possible.
Discussed below are some aspects that are commonly found in an effective and secure workstation policy:
Screen and Computer Locks
Screen and computer locks requires either automatically switching a desktop to a screensaver or completely locking the computer itself after a set period of inactivity. Employees are required to use username and password to gain entry to the system. This means when employees leave the workstation, nobody else can access it.
Automatic Lockout
Automatic lockout features mean that users are completely locked out of the system after a predetermined amount of failed login attempts. This makes it harder for unauthorized parties to gain access into a system that they're not supposed to access, as some employees have confidential information that others shouldn't be reading.
Data Transfer Restrictions
Companies must restrict or disable the ability to transfer or copy files from a computer to an external device. This should be done to ensure all sensitive files and confidential information remains in the system and cannot be taken elsewhere. Restrictions can also be placed on the user's ability to copy files to a computer within the system.
Failing to properly establish these policies can not only put sensitive data at risk but result in an industry-specific compliance violation that is very costly to your company. 
Contact NYNJA at NY (845) 664-4357, NJ (201) 785-7800 or email us at info@nynja.com for more information. We're here to provide managed IT services wherein we handle all of your technology needs while helping you create a secure workstation policy including the above aspects and more.