The Snow Is About to Come Down and Come Down Hard! Potentially Historic Blizzard Hitting Us Today.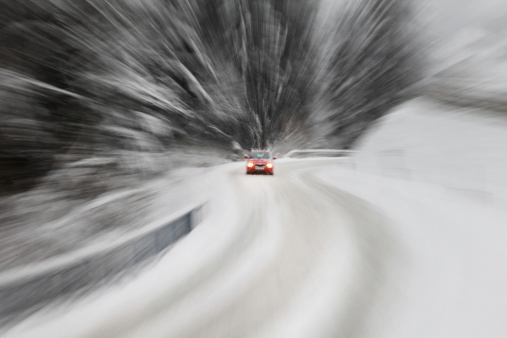 Are You Prepared To Keep Working?
A major blizzard is heading our way. Will your operations continue when your employees can't get to work?
Many businesses across New York / New Jersey aren't prepared!
Every minute lost to a disaster costs in:
Wasted payroll dollars.
Major expenses to get systems back online.
A damaged reputation.
A serious hit to your bottom line.
Don't get caught unprepared! NYNJA will keep you working no matter how disastrous the snow.
[youtube http://www.youtube.com/watch?v=62rWmSuazo4&w=604&h=410]
All it takes is the right information technology and the right plan.
Employees willwork remotely with secure, remote access solutions.
Emailand phones will still run even if the power goes out.
Important files and applications are available and Backed Up.
Work will be completed if the office is closed for days.
Communicate with clients so they know you're still taking care of them.
With the right business-continuity plan, you won't have to worry about being caught when this historic snowstorm barrels into New York / New Jersey.  
Sadly, it's too late for this storm!  But, be prepared for the next.  Call NY (845) 664-4357, NJ (201) 785-7800 or email info@nynja.com to book your no-obligation business-continuity assessment.