The Evolution of MSPs and the Benefits of Using Them
MSPs and How They Developed Over Time
MSPs provide specialized services to small businesses who may not be able to hire a full staff of professionals.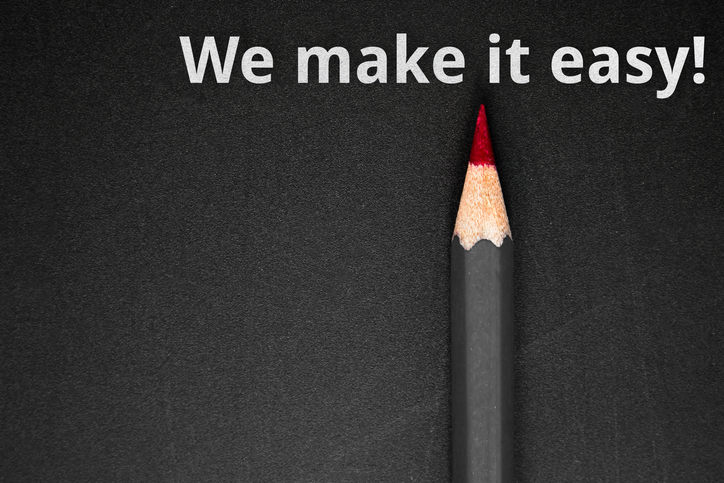 Small business owners with limited resources can't always afford to hire the professionals they need to help manage their business. They have the same basic needs as larger companies, just on a smaller scale. The problem is that, unlike their larger counterparts, they don't have the budget or the resources to allow for such extravagances. In an attempt to fill these needs, MSPs were formed.
What Is an MSP?
An MSP, or managed service provider, is a company or team of professionals that offers specialized services to small business. They can be hired on contract or to perform specific jobs. MSPs are made up of professionals who have the advanced training needed to provide a variety of services that fall within their industry. There are MSPs in almost every industry. Professional service providers from each MSP can be hired one at a time or as a team to ensure the right people are selected for each job.
Different Types of MSPs
There are several different types of MSPs. IT and security management are two of the most common. There are also MSPs that deal with digital marketing and data analytics that help small companies reach larger audiences with strategically targeted marketing plans. IT companies help small businesses by setting up their digital network and making sure it runs efficiently. While the IT professionals work to protect the company's information, security management MSPs help to protect the outside. They can install security systems and provide video surveillance cameras that allow the owners to see their property day or night.
The Reason Behind Their Growth
The main reason behind the explosion of growth that MSPs are experiencing has to do with filling a niche. MSPs provide specialized services for an affordable price. The owner of the small business only has to pay for the amount of time used or the services that are provided. With little money in the budget for hiring someone full time, using an MSP allows for the business owner to get the services they need at a manageable cost.
Why They Are Needed
One of the main benefits of hiring an MSP to perform specific tasks is that allows the owner to do what they do best. Manage their business. By focusing all of their attention on their business, they are able to maintain continued growth. Many small business owners don't have the knowledge or experience to handle certain parts of their business. Hiring an MSP team of professionals allows them to hire someone with the knowledge and experience they need only for as long as they need them. This means better control of their business and not worrying about going over their already tight budget.
MSPs have grown considerably over the last few decades. Small business owners no longer have to worry about their lack of experience costing them money. Now they can turn to the professionals they need to take care of the tasks that sometimes went overlooked in the past.