Prevent Your Business From Being Extorted By Ransomware.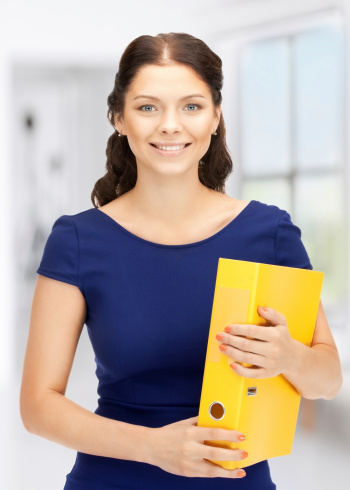 Ransomware is a form of malware that attempts to hold your data hostage. If it succeeds, you'll be contacted by a cyber criminal who will demand an immediate payment for the release of your data.
Ransomware attacks have increased by 91 percent in just one year.
Most are aimed at small to mid-sized businesses.
Ransomware is also spreading to smartphones. Recently, a number of iPhones in Australia were held hostage via Ransomware.  The owners had to send money to the cyber thieves to have their phones unlocked.
How It Works.
Ransomware is a Trojan virus and can spread via a "phishing" attack, or a "drive-by download," where a browser's vulnerability is exploited if you or your employees visit a malicious website.
Cyber thieves attempt to extort money from your business to unlock your Internet-connected computer.  They ask for a credit card payment or some form of money transfer, typically around $200. Even if you pay, there's no guarantee they won't do this again.
What You Should Do If You Get An Extortion Message.
Instead of paying the criminals, try to restore your computer using "System Restore."
If this doesn't work, restart it in "Safe Mode."
Afterwards, run Internet security software to remove the ransomware virus.
NYNJA Can Protect Your Business From Ransomware and Other Viruses.
We will:
Properly back up your files.
Install and deploy layers of Security Protection on your network.
Monitor and manage your network to detect and remove vulnerabilities that put your business at risk.
Protect your email and Web activities against security threats.
Employ Mobile Device Management Solutions to protect your smartphones and other mobile devices.
Educate Your Employees.
Ensure they:
Don't install programs from untrusted sources.
Are cautious about using free Wi-Fi hotspots (such as in an airport lounge). You never know if cyber thieves nearby are trying to get hold of your business information.
Most Importantly—
Contact NYNJA at NY (845) 664-4357, NJ (201) 785-7800 or info@nynja.com.  We'll ensure your computers, mobile devices, and network are protected, and that your data is secure from Ransomware or other cyber threats.
NYNJA provides IT Support and IT Consulting Services to businesses across New York and New Jersey.

We proudly serve the communities of Suffern, Monsey, White Plains, Westchester County, Wyckoff, Mahwah, Denville, Parsippany and many other communities in New York and Northern New Jersey.