Mobile Device Management Provides The Security Your Business Needs When "On The Go"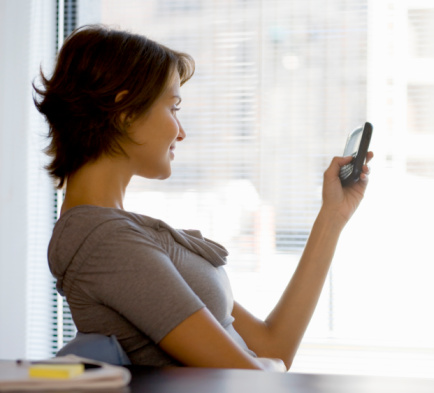 Your business relies on mobile computing now more than ever. Your employees work remotely, and use a variety of mobile devices like smartphones, laptops and tablets.
However, in today's world of increasing cyber threats, your business requires greater security when relying on mobile devices, than in years past.
Mobile devices get lost, and data gets compromised every single minute of the day.  The repercussions can result in the end of your business.
Mobile Device Management (MDM) from NYNJA provides for the safe exchange of emails, secure collaboration on documents, safeguarded line-of-business applications, and access to company phone services without the worries.
NYNJA ensures your mobile devices are configured correctly, and that your information is properly protected wherever you go.
MDM benefits from NYNJA include:
The ability to find, wipe, and lock a stolen or lost mobile device.
The ability to wipe only business data from an employee's personal mobile device.
Continuous remote monitoring and management of mobile devices.
Secure passcode implementation.
Enforced encryption.
Don't worry about your data when it leaves your office.  Contact [company} to book a no-obligation assessment of your Mobile Device Management needs. Call us at NY (845) 664-4357, NJ (201) 785-7800, or email us at: info@nynja.com
NYNJA provides IT Support and IT Consulting Services to businesses across New York and New Jersey.

We proudly serve the communities of Suffern, Monsey, White Plains, Westchester County, Wyckoff, Mahwah, Denville, Parsippany and many other communities in New York and Northern New Jersey.