Mobile Apps: 3 Things That Are a Must for Your E-Commerce Business App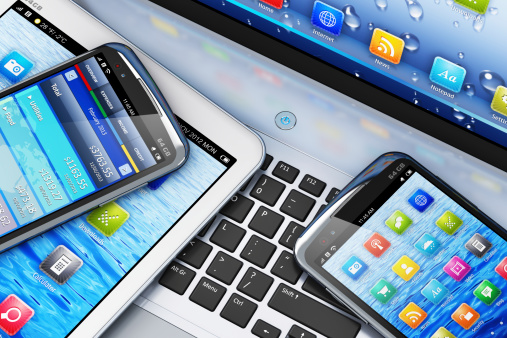 Gone are the days when people used to start their laptop to look for things online they need. Now-a-days, they put their hands inside their pocket, unlock their phone, launch specific apps, browse through it and done. There is no denying the fact that if you are owner of an e-commerce chain then you definitely need to get a mobile app for your business. Not just for revenue but to win the loyalty of your customers and to top it all improve customer experience. However, before you hire someone to do the job for you, a clear set of instructions is what you got to have with you.
Make it interactive
Users hate clumsy and half-cooked things and why shouldn't they; you would too! For your mobile app, design should be such that user gets used to it at one go. Right first time should be your target while designing. Keep it simple, interactive and at most user friendly.
Be clear with the information
One very important thing in e-commerce business is information about the product. You must not cut corners with the product information and should provide sufficient amount but do not tad overdo it; keep it short, precise and in such a way that will help users make a purchase decision.
Ease of payment
Once the product is added to the shopping cart and the user is about to check out, make sure they are directly routed to the payment gateway without much hassles or without going through other set of default pages. Some of the mobile apps do that and in turn lose a lot of faithful customers; you definitely would not want to have such kind of experience for your customers.
In order to make sure you are guided the right way, you are definitely going to need the help of an expert, a professional who has done a lot of research in this field and knows the pulse of the mobile app users. NYNJA is your guide to leveraging the mobile power of apps to take your New York / New Jersey business to the next level. Call us at NY (845) 664-4357, NJ (201) 785-7800 or email us at info@nynja.com today to find out how we can help you design your next app.