Let Your Out-of-Office Message Do All The Work While You're On Vacation!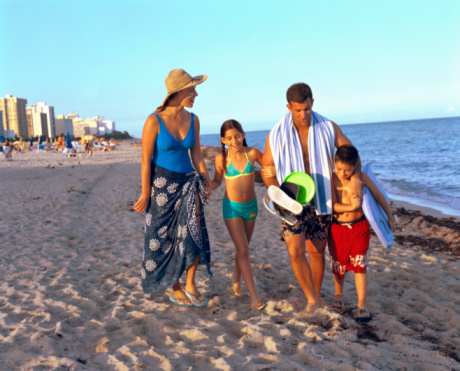 Are you a frequent business traveler? Do you need assistance with creating the best "out-of-office message"? Do you even have an out-of-office message yet? If not, you should consider creating one to satisfy the concerns and inquiries of all your current and future clients as well as other members of your company.
Here's how to get started on creating the best out-of-the-office message for all those much needed vacations!
Dates
It is crucial to announce the date of your absence and the date of your return in your Out-of-the-Office message. One of the main things your clients will want to know is when they can reach you next, so this is an important piece of information.
Keep it Brief
Don't waste time writing a novel about your absence. Keep it brief, simple, and straight to the point! Mailers will appreciate this effort as they will be quickly informed on any details associated with your absence.
Details
Don't forget to mention what your clients or employees should do during your absence, whether you make a list of short details or refer them to someone that may take your place – this information will keep your business running smoothly while you're away!
With these simple tips you have the ability to create Out-of-Office messages that work for you and your company! Don't let your vacation slow your business down from success, employ an Out-of-Office message today so you can spend more time relaxing and less time worrying . . . and don't even think about pulling out your smartphone! It's your time to relax, so kick back and let your Out-of-Office message do all the work!
For more information and tips on how to get the most out of your Out-of-Office messages, contact our team NYNJA, at NY (845) 664-4357, NJ (201) 785-7800 or send us an email at info@nynja.com. We want to make sure you have what you need to take a relaxing, worry-free vacation.