Employers Blacklist Apps to Ensure Employee Productivity & Data Security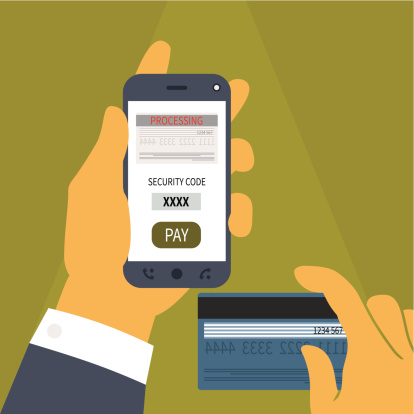 Business Owners and Managers have recently been cracking down on employees using apps on the job that were built by two of the large tech corporations involved in the NSA spying scandal, Facebook and Google. According to a study compiled by mobile device management specialists Fiberlink, FB and GOOG apps are on the top of the corporate blacklist table.
Many popular smartphone and tablet apps were blacklisted including file-sharing and entertainment apps. Some of these might surprise and shock you. Here is a list of the top ten for iOS and Android devices:
iOS Devices
Dropbox – File Sharing
SugarSync – File Sharing
BoxNet – File Sharing
Facebook – Social Network
Google Drive – Documents
Pandora – Music
SkyDrive – File Hosting
Angry Birds – Gaming
Hoccer – File Sharing
Netflix – Movies
Android Devices
Dropbox – File Sharing
Facebook – Social Network
Netflix – Movies
Google+ – Social Network
Angry Birds – Gaming
Goo. Play Movies & TV – Movies
Google Play Books – Books
SugarSync – File Sharing
Google Play Music – Music
Google + Hangouts – Chat
These apps are being blacklisted for two reasons, to protect corporate data and to ensure employee productivity, says President of Fiberlink, Chris Clark. In the growing era of BYOD and BYOA policies, it's important for businesses to have some sort of surveillance and policies on employee activity, especially if that activity puts the company at risk.
Because it's so difficult to conduct this blacklisting in the workplace, The Fiberlink study found that less than 5% of companies are attempting to find a middle ground by implementing a whitelist of permissible applications.
For more information on corporate blacklisted applications, please contact our company at NYNJA. You can reach us at NY (845) 664-4357, NJ (201) 785-7800, or send us an email at info@nynja.com. Our team understands the importance of your business productivity, and will ensure that you have the right policies in place to achieve high productivity.