Did you know most IT issues that cannot be found through preventative maintenance are at the workstation level?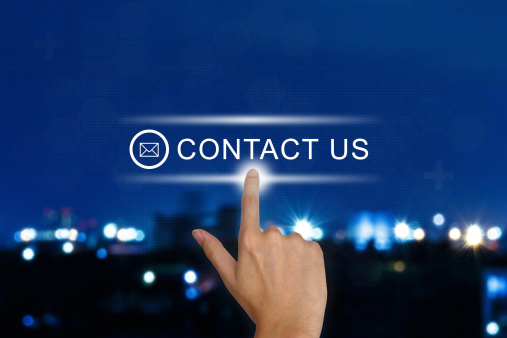 These issues are quick and easy to fix, it's simply a matter of having the right team of help desk professionals there to help you out. NYNJA offers Help Desk Support Services to resolve issues and help you maintain productivity throughout the day. To learn more, give us a call at NY (845) 664-4357, NJ (201) 785-7800 or send us an email at info@nynja.com.
While technology has simplified your life and streamlined your business, technology issues can be extremely frustrating! But there's no need to worry about technology issues, even if you don't have the resources or IT specialists in-house to deal with them. Our team of help desk professionals is here to resolve issues while ensuring your IT infrastructure remains up and running at all times.
Looking to Reduce the Costs Associated with Resolving IT Issues? Our Help Desk Support Services Are Cost-Efficient & Reliable to Keep Your Technology Running at Peak Performance!
While some IT engineers charge outrageous amounts for a one time travel charge to come on-site and resolve issues, our help desk support services are charged at a monthly flat-rate fee. And typically, our monthly flat-rate fee is a fraction of the cost of an IT engineer's one time travel charge!
Whether you're in the office or on the go, our help desk professionals will remotely take care of issues quickly and efficiency to help you continue day-to-day operations – without disruptions or downtime.
When you choose to leverage our help desk support services, you're guaranteed to benefit from:
Quick response time.
No travel charges.
Reduced hourly rate.
Improved productivity.
Reduced downtime.
Plus, we offer direct assistance, as opposed to working through a point of contact. And our 100% US-based native English speakers are available to prevent confusion resulting from language differences.
Looking for cost-efficient and reliable help desk support services? Contact NYNJA – We're the trusted IT support company for many businesses in New York / New Jersey.