Can your employee's easily share information with one another?
File Sharing & Collaboration Are PROVEN Ways to Get Work Done More Effectively – Is Your Office Making the Most of Technology?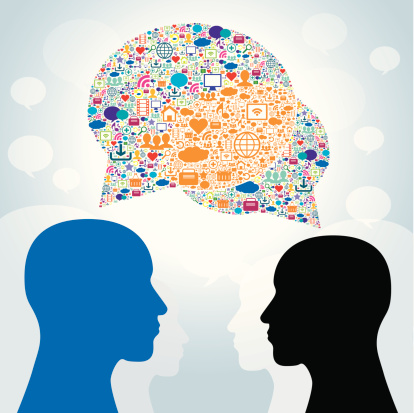 With the constant evolution of technology, businesses are continuously finding practices that allow their employees to more efficiently share documents, data, and other vital information with one another. Whether it's within a single shared office space or between partners across the globe, employee collaboration is essential to turning in the best work possible; and the implementation of new technology is making it easier than ever to keep your employees in constant contact without any hassle.
NYNJA offers a variety of options to help your employees stay connected to one another and access information outside of the office. To learn more, call us at NY (845) 664-4357, NJ (201) 785-7800 or send us an email at info@nynja.com.
The emergence of cloud services has been one of the biggest modern developments in business technology. Rather than storing your companies data on a computer or through paper files, the cloud allows universal online storage that can be accessed by any employees you wish to share it with. This makes the exchange and collaboration on work projects much easier and allows workers to quickly share files and data with one another, as well as with their employer.
Working from multiple locations is common practice in business today. With advancements in file-syncing solutions, companies can more easily share data and upload across multiple platforms and from several locations. Backup between operating systems, hassle-free transfer between network computers, and advanced encryption for security are some of the many benefits of working with an enterprise-grade file syncing solution.
The benefits of implementing VoIP (Voice over IP) phones in a business setting are seemingly endless. Beyond the huge potential for cost savings due to making incoming and outgoing calls over the Internet, VoIP phones also offer great media services, easy phone portability, zero geographical boundaries, and easy user control inference. Communication between employees has never been easier!
When you enable your employees to collaborate in and out of the office, you're able to make sure work is getting done.
With a number of ways to help make communication easier, NYNJA can help your employees turn in their best work possible. For further information, contact us at info@nynja.com or speak to us directly at NY (845) 664-4357, NJ (201) 785-7800.