Breaches, Bugs and New Technology Legislation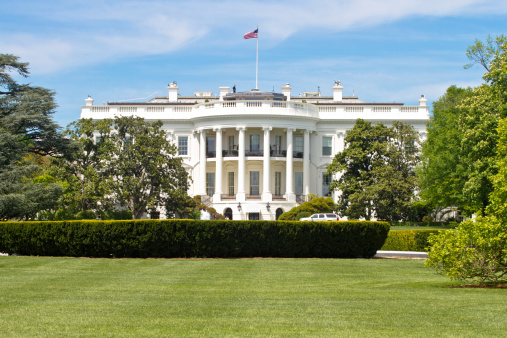 The 3 Most Important IT Stories Relevant To Your Business This Week!
President Barak Obama called last week for a federal legislation designed to improve communications between American companies that have been affected by data breaches. Alongside the emergence of Thunderstrike and news about Morgan Stanley and Zappos.com, Obama has become the biggest topic of the week in the IT security world. So, what useful information can these current stories provide MSPs moving forward? Here what you need to know about the most important stories this week:
Major corporations, such as Target, JPMorgan Chase, and Home Depot, have already been breached, and the White House – which also recently fell victim to an attack – is ready to do something about it. This week, Obama unveiled plans to implement the "Personal Data Notification and Protection Act". This would require any American companies affected by an attack to inform their customers within 30 days of the data breach. The legislation has been put in place to protect consumers and privacy and has a good chance of being passed.
Morgan Stanley confirmed that an insider stole data from about 10% of the company's wealth management accounts. They also confirmed the person responsible for the breach was dismissed. The breach led to approximately 900 of the company's clients having their account names and numbers published online, though reportedly, there is no evidence of economic loss to any clients. They later stated that all potentially affected customers have been notified and enhanced security features have been instituted.
A new security vulnerability that hackers have been using to attack Apple MacBook users was reported by Tech Times last week. Thunderstrike's greatest danger lies in how it is unable to be detected and extremely hard to get rid of. As of now, there's nothing available to scan for the bugs presence. It can control users' systems from the firs instruction, which allows it to log keystrokes, place backdoors into the OS X kernel and bypass firmware passwords. Apple is said to be working on a fix.
Knowing the latest news in the world of technology is the first step to understanding your own systems and how to keep them safe. For more information, contact NYNJA at info@nynja.com or give us a call at NY (845) 664-4357, NJ (201) 785-7800 today.