Attention T-Mobile Customers
You Might've Been Hacked in the Huge Experian Data Breach!
Consumers who made credit applications through Experian from T-Mobile Since 2013 may be affected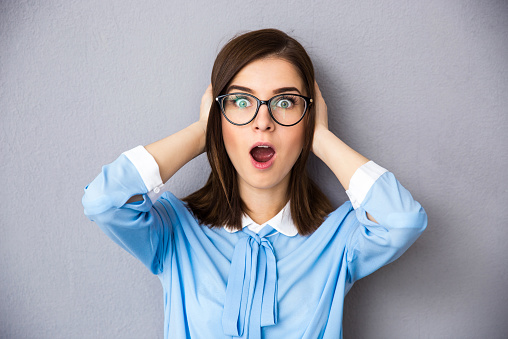 A recent data breach at the online credit bureau Experian is reported to have affected as many as 15 million U.S consumers on the T-Mobile network. The data includes several personal forms of identification, including:
Names and Birthdates
Addresses
Social Security Numbers
Drivers License Numbers
Affected Consumers Offered 2 Years of Free Credit Monitoring
Following the data breach, T-Mobile attempted to smooth things over as best they could by offering any of their customers who believed they may have been affected by the data breach 2 free years of credit monitoring and identity resolution services through ProtectMyID, which is actually a division of Experian. A fact that did not go over well on Twitter, drawing a fair amount of fire to the situation.
Payment Card and Bank Information Not Thought to Have Been Exposed in Breach
T-Mobile has recently said that its own systems and network were not involved in the breach, and that the data breach did not include payment card numbers or bank account information. Credit application information was stored by Experian to assist with credit decisions, the applications were stored for a minimum of 25 months according to T-Mobile.
Although payment card/bank information isn't expected to be exposed, make sure you monitor your bank statements closely if you're using T-Mobile, just in case.
Contact NYNJA at NY (845) 664-4357, NJ (201) 785-7800 or send us an email at info@nynja.com to discover a multitude of ways to protect your sensitive information in the wake of a breach. We're here to help. We manage all of your technology to ensure optimal performance and security against threats.