Are you still denying your Business Increased Productivity by not Outsourcing your IT support?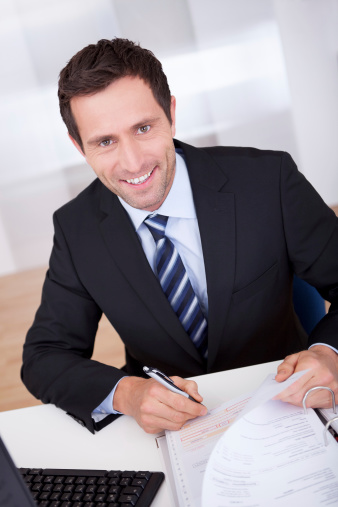 If you are still relying on an employee within the business to fix issues you are having with your IT, you're denying your business the chance to perform at its 100%. By outsourcing your IT to the professionals, you are adding so much more value to your business and here are some reasons why:
1.     You're leaving it to the professionals
By relying on an employee who is not qualified when it comes to IT, you're not assuring the problem is fixed, or if it's even done right. This can bring on some serious complications in some cases; turning small issues into bigger issues, and allowing them to re-occur. Outsourcing your IT is leaving it to the professionals who know what they are doing, and can keep your business up and running smoothly. Most IT professionals concentrate more towards on keeping your IT running and preventing issues before they occur, then just the standard break-fix method. You can lower your downtime and keep it that way ensuring your business stays productive.
2.     Saves You Money
Aside from the obvious of saving money by reducing downtime, you can also be saving money by outsourcing rather than having a professional sit around in your business waiting for an issue to come along. Outsource IT businesses are equipped to keep your business up and running with 24/7 support; fixing problems when you aren't even aware, or even sleeping for example. Rather than spending endless amounts of money for someone to just fix problems when they happen, causing you to lose even more money for downtime, or paying for their benefits and vacation/sick days, leave it to an outsource IT company to provide you with around the clock guaranteed support for a fixed monthly price.
3.     Around the Clock IT Support
By outsourcing your IT, you are paying for around the clock professional IT support. Experts are always working for you making sure your business is functioning properly and preventing issues from causing you downtime. They work both remotely and onsite; most of your IT issues can be fixed through your network, but if it is more complicated or physical, they will send a professional to your place of business to fix it as soon as they can.
Outsourcing your IT to professionals lets you focus on what's important and running your business as bet as you can. You aren't expected to run a business and be a professional when it comes to your IT, that's why it's important you hire an expert and make sure your IT is getting the care it deserves.