5 Ways Managed IT Services Save You Serious Cash
If you're looking to save some serious cash in the new year, it's time to think about managed IT services – a model that allows you to get all the technology services and support you need for a flat-rate monthly fee. You essentially offload part of all of the management of your information technology to an entire team of knowledgeable professionals who know what they're doing.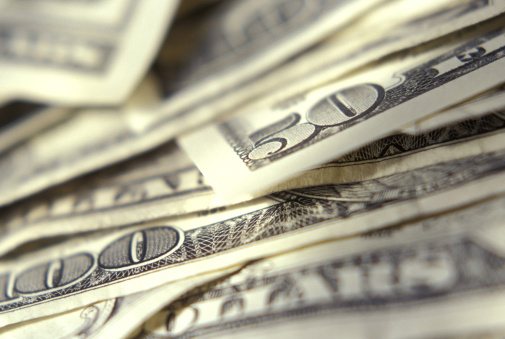 How do you benefit?
Here are 10 ways managed IT services save you serious cash:
Utilize the most up-to-date systems
Technology is constantly evolving, and if you're not using hardware and/or software that's up-to-date with the latest upgrades/patches, you're missing out on tons of capabilities and features. A managed IT service provider will make sure you're utilizing the most up-to-date systems, which means you don't waste money paying employees to struggle with performance issues.
Receive access to a wider range of skills
You're able to receive access to an entire team of experts with a wide range of skill-sets and expertise levels among them. This saves you tons of money as there's no need to hire and train internal personnel who end up costing tons of money – from a salary to benefits to vacation pay and everything in between.
Avoid working with a multitude of vendors
Most managed IT service companies will work with your vendors for you – saving you excessive time, and in turn, money as you don't have to find and work with an extensive amount of vendors for all of your needs. This means you're able to rest assured knowing your infrastructure is properly setup and support is available through one convenient team of experts.
Prevent incredibly expensive malware infections
Instead of fixing things as they break and securing your network when you ask, a managed IT service provider takes a proactive approach – monitoring for any potential threats or issues while securing your network completely based on best practices they've built working with businesses in a multitude of industries.
Meet business goals and objectives with ease
You're able to feel confident knowing your managed IT service provider will create a strategic plan that helps you transition towards a much more sophisticated, high-level method of using information technology. All solutions recommended will be aligned with your business goals – and success will be monitored to make changes where needed.
Discover the many benefits of managed IT services. Contact NYNJA at NY (845) 664-4357, NJ (201) 785-7800 or email us at info@nynja.com for more information.